Description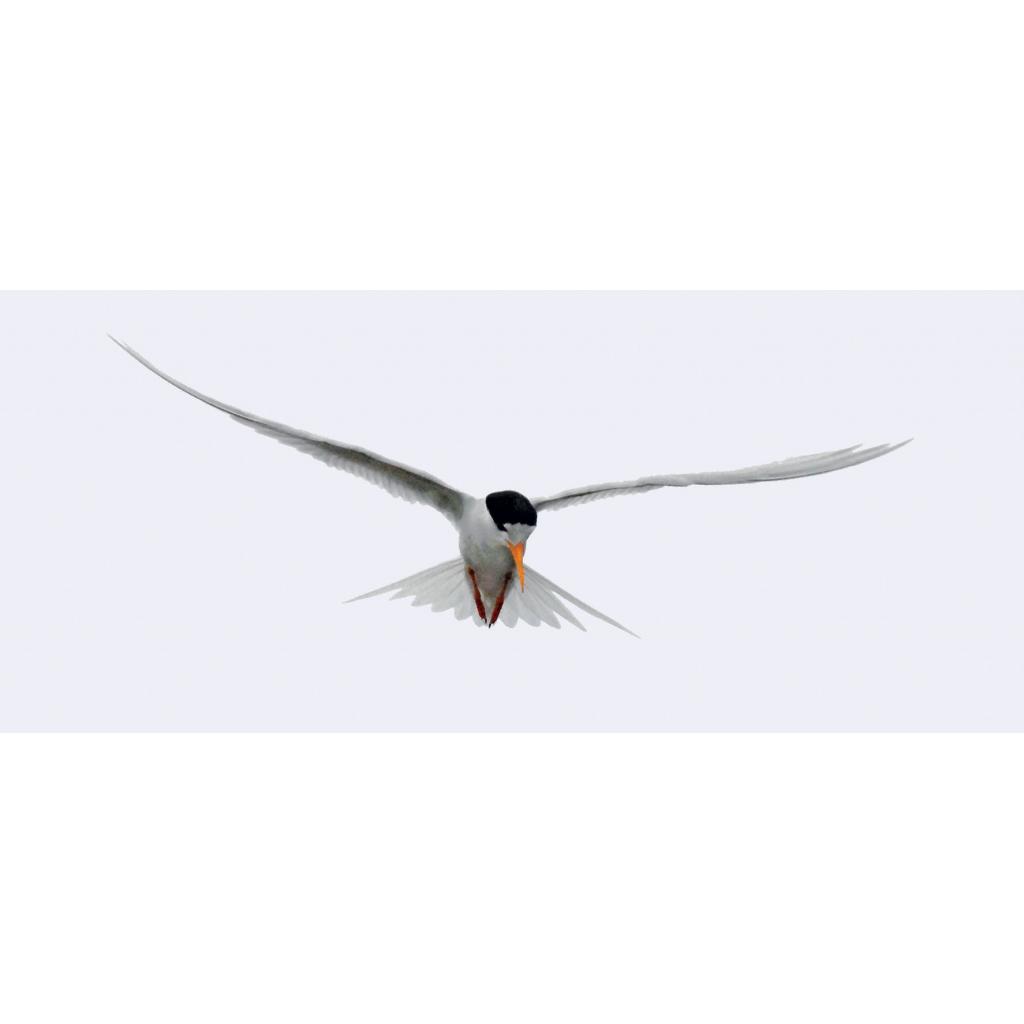 This is a book for everyone interested in birds. Particularly those who live in or near the Fleurieu Peninsula in South Australia and visitors from interstate and overseas.
The author has drawn together information about which species can be found in the region and where they can be seen.
For the casual birdwatcher looking to identify various species, this regional directory quickly narrows down the possibilities compared to a national guide.
For the keen birdwatcher the attractive photographs show the species as they appear in this area and give a indication to the habitat in which they live. The hundreds of photographs include many showing male, female and immature plumage differences.
The cross reference charts show which birds have been seen in which park or reserve. With such a diverse range of habitats available to explore, the range of bird types will keep even the keenest birdwatcher wanting to come back again and again. The description of various parks and reserves and how to get to them, gives many choices of were to visit.
While the Fleurieu region has been the centre for much ornithological research, this is the first book to comprehensively display all the species to be found in the area.
'Fleurieu Birds' is a Field and Location Guide for birds seen in the Fleurieu Peninsula, South Australia.
It is a directory for casual observers through to serious birdwatchers.
Contents
231 species with a full page each. Included are hundreds of attractive photographs showing birds in their habitat and notes about each species.
A list of a further 41 species, considered to be Rarities and Vagrants.
A list of 22 Seabirds which can be seen off shore.
Description of 42 Parks and Reserves where birds can be seen, with directions.
Twelve pages of cross reference lists of birds, which have been seen in each Reserve.
Further pages include, identifying and photographing birds, a Parks and Reserves map, and further reading, etc.
"Being close to a major population centre has meant that the region has been subject to many ornithological studies. These are often by government authorities and universities, with the assistance of enthusiast birdwatchers. For the enthusiast birdwatcher this is good, although finding results of these studies is not always easy. This is one of the reasons for this book, which aims to draw together some of this information."
About the author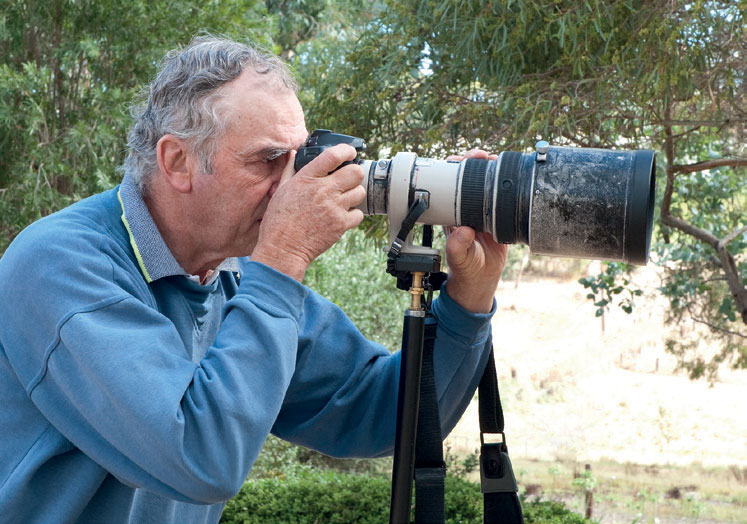 Peter Gower's interest in birds began as early as he can remember, and by the time he was going to school had explored much of the 750 acre family farm near Tantanoola in the lower south east of South Australia.
His interest in photography began just as early in life. His mother was often taking family photos with a box camera. This fascinated Peter, and when he saw the results, and understood that they came from that black box, he was hooked.
His first camera came when he was about 12 yrs old at boarding college in Adelaide. While at college he joined the South Australian Ornithological Association, regularly going on excursions and learning more about birds. After leaving school, he bought an SLR Praktica camera and a 180mm lens, allowing him to start photographing horse competitions. He got a bird banding licence through the CSIRO (the body which administered banding at the time) and banded birds for the next ten years.
In 1965 he joined the RAAF and trained as a photographer. Eight months at East Sale on a photo course and two years at Laverton gave Peter more opportunities for bird activities, meeting some of the people involved in bird research and banding activities in Victoria. After six years in the Air Force, marriage and a family followed. Photography full time and part time continued, particularly photographing and reporting on horse events throughout SA. He wrote the horse column in the weekly rural newspaper the Stock Journal for a number of years, supplied photos and articles to Hoofs & Horns magazine and others, plus photographs for a number of books.
Peter ceased horse event reportage in 2005, turning to his long time interest, bird watching. For the last five years he has been photographing the birds found in the Fleurieu region and this book is the result.